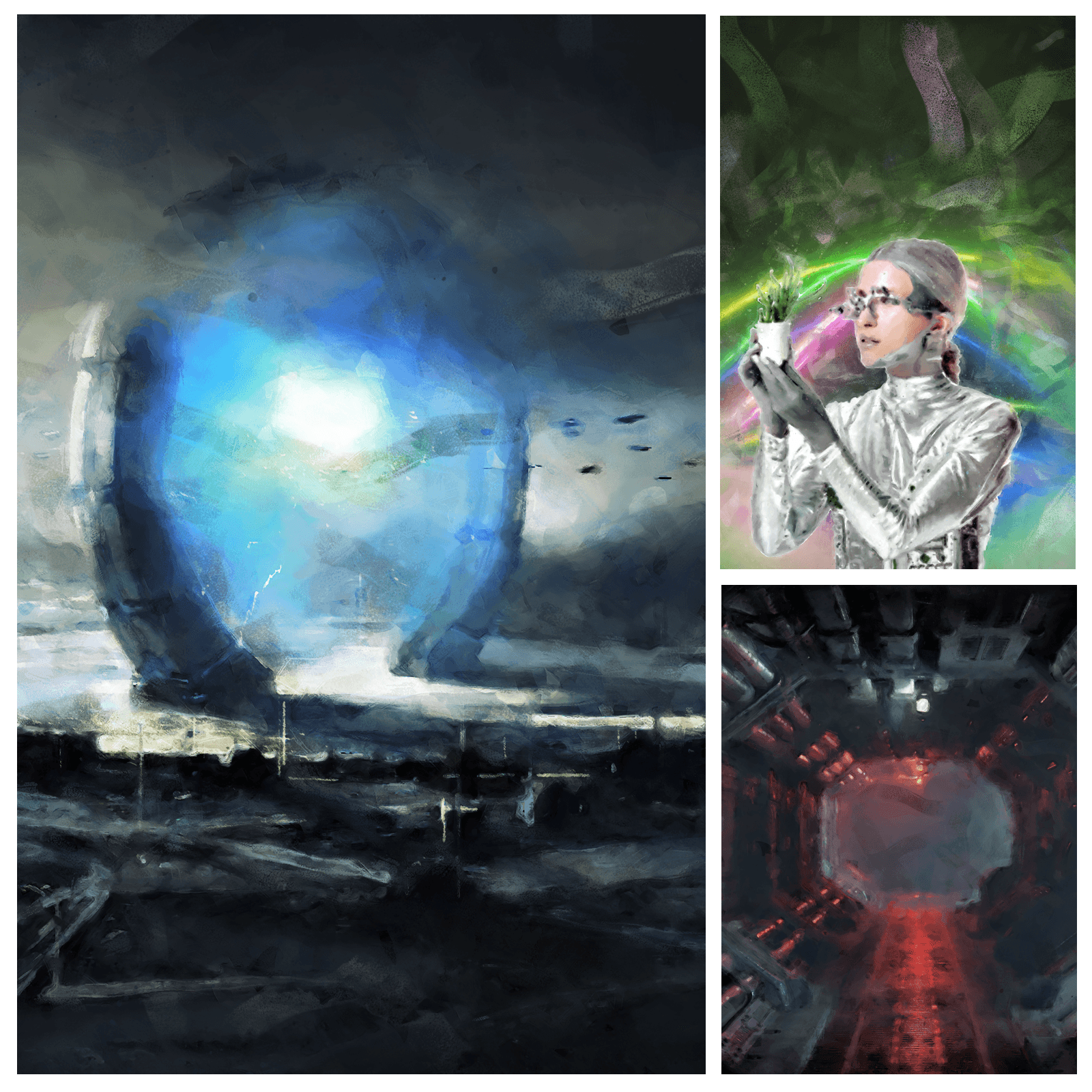 Murder in the Stars
A roleplaying game that crosses the movie Clue with pulp science fiction tropes
A vault of forbidden alien artifacts. A deactivated warp gate. Electrical storms ridden by space monsters. Ghosts roaming a hangar which refuses to power on. And a collection of odd residents, hiding secret identities and murkier pasts.
The eccentric gazillionaire Mx. Starfallen has been murdered on their space station. Access to the station is closely monitored, which means they could have only been killed by one of its long-term residents.
Rumors are swirling. But the residents will only help you separate fact from fiction once they trust you.
In the style of cozy mysteries, the game focuses on the community of oddballs and increasingly entangled relationships as players try to find the killer.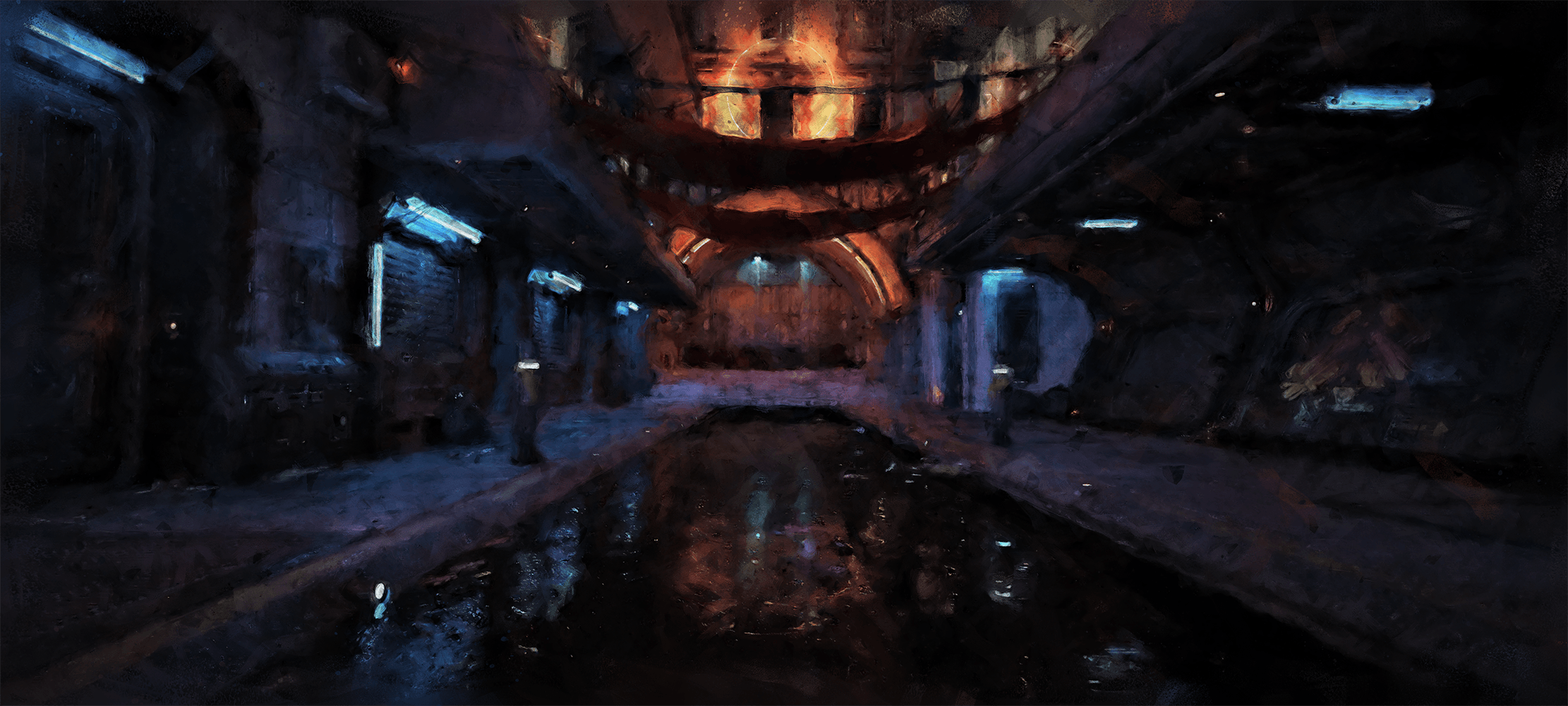 Murder in the Stars uses a fast, flexible d6 rule system based on describing your approach and leveraging the powers of your sci-fi archetype to your advantage. The game includes:
12 playable archetypes (from flashy pilot to former assassin robot)
A complete station setting with illustrations, locations, and threats from hungry living ships to parallel dimensions
Three different campaign lengths with 20-adventure hooks ready for immediate play
A relationship, narrative focused system to build up the mystery (no obtuse puzzles here)
Random generation charts for murder weapons, motives, and station residents
12 different secret identities to complicate the players' lives
GAME INFORMATION
Number of Players: 3-5
Age of Players: 13+
Length: Multi-session style play, from 2-18 sessions
Page Count: 41 pages
GAME STATUS
This release is a full game. It will receive updates for polish in the future.
Purchase
In order to download this game you must purchase it at or above the minimum price of $6.99 USD. You will get access to the following files:
MurderInTheStars-v1-1.pdf
1 MB
Exclusive content
Support this game at or above a special price point to receive something exclusive.
Community Copies
Each copy of the game you buy helps someone else get a free copy if their budget doesn't enable them to pay the listed price.
Community copies are for those who cannot afford the game due to financial hardship or limited funds.
If you simply want to preview the game (read it without getting a permanent copy) please use the preview link near the top of the game page.